I am beginning a 30 day challenge to write a blog post every day.  Want to join me?
Here is my blog for Monday, June 6, 2016
I just love this quote: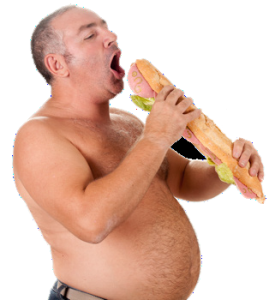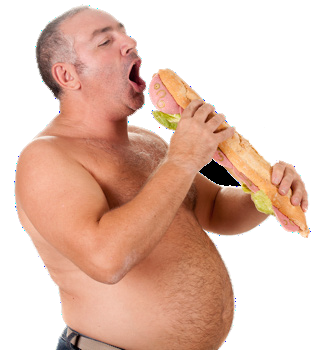 "I have metal fillings in my teeth. My refrigerator magnets keep pulling me into the kitchen.    
That's why I can't lose weight!"
THAT'S MY STORY AND I'M STICKING TO IT!!!
How many excuses do you have?  I am really good at excuses but now I am much better at my choices.  After doing my "5-Day Reset", I have minimal cravings and my body has a lower set rate for my weight.  I can't be more excited after years of struggling with those last five pounds!!
Want to learn more?  Go here