Start Creating Your Best Life Today!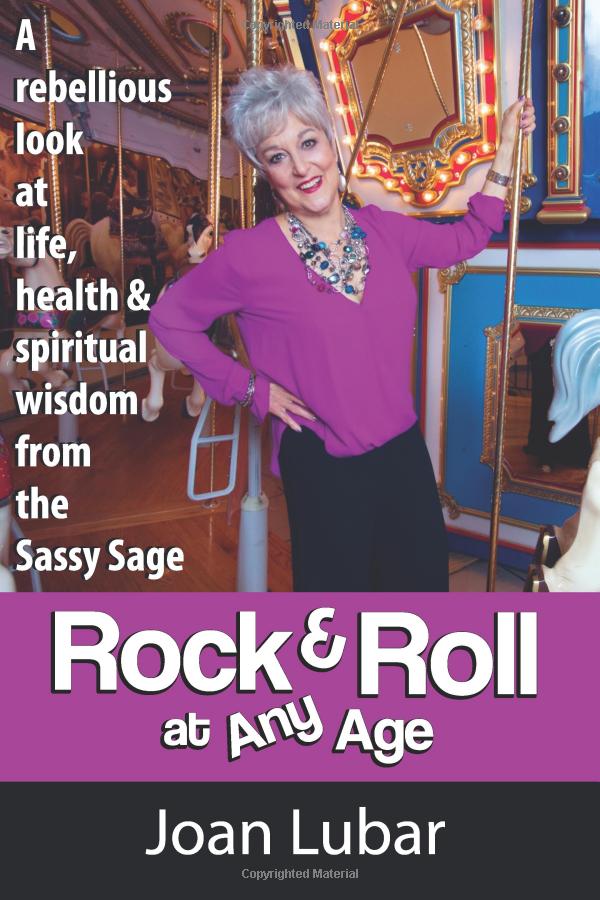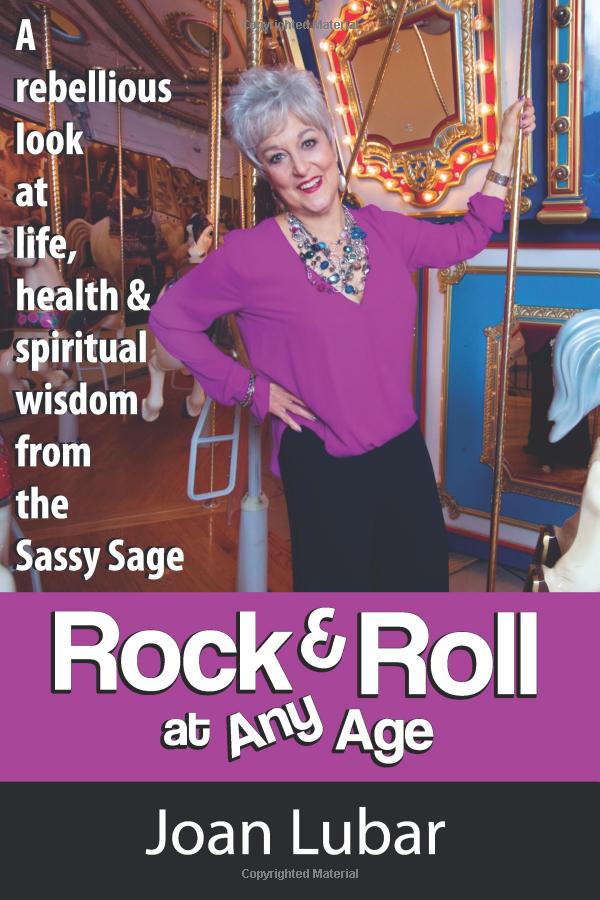 How will you feel in 10, 20, 40 years from now?
Will you be vibrant, energetic, mentally alert, and creating a purpose-filled life?  OR will you be looking back with regret, wishing you'd taken better care of yourself?
What if you began TODAY to create a life full of health, joy, and purpose at ANY AGE?
I began my own journey at 40, falling asleep at work, constantly fatigued, and gaining weight. My doctor told me, "You're over 40.  Of course you should therefore expect to feel tired and gain weight!"
Was he kidding?? NO WAY!!
That was my "wake up call".  Clearly, it was up to ME to find the answers!  So I determined to feel great, have fun with friends and family and not be dragging.
Now at 78, I am vibrant, energetic, a healthy weight, and living a life filled with joy and fun. My life purpose is meaningful and fulfilling.
I am still ready to rock n' roll.  And NO ONE ever guesses my age.
YOU can feel this way TOO!!
In fact, I wrote a book about it, called Rock & Roll at Any Age, A Rebellious Look at Life, Health and Spiritual Wisdom.
Now I'm turning my book into a course to teach you all the things I learned in my own life journey and help you create your healthiest, most vibrant self in 2021!
Join me on April 29 from 5-6:30pm (Pacific Time) for a free introduction to Strategies for Life, Health & Spiritual Wisdom.
Count me in at the free introduction!
Plus send me your free e-Book!