Immune Building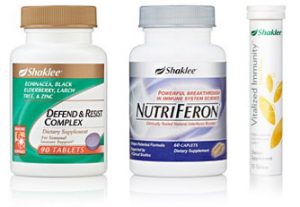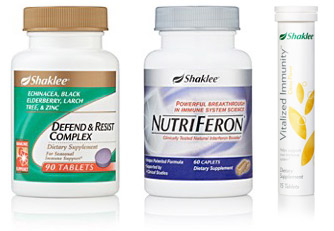 How about trying a nutritional approach to, first, keep your body healthy to prevent illness and, second, if you do get sick, use immune boosting nutrients to stem the illness.  Obviously, you go to the doctor if your fever is high or the nutrients selected don't help.
My recommendations:
Get enough rest and sleep
Take care of stress (see below)
Create a "Medicine Cabinet" of nutritional support, including
Be sure, if you do go on an antibiotic or steroid, you repopulate your gut with good bacteria.
My recommendation:
Optiflora pre and probiotics plus following a yeast reduction program.
Be sure to take advantage of my free nutrition assessment,
in just 15 minutes together we determine what is best for you right now.