Rock & Roll at Any Age!
Coming January 2023
Start your year with a path to vitality, personal growth and a supportive community
What would it look like to "Rock & Roll at Any Age"?
Want to create the life you love?
Want to get rid of "brain trash" that keeps you stuck in the past?
Want to create the healthy body you have always wanted?
Want to look and feel younger longer?
I have a new unique 3-month program to give you:
Tools to use to move through tough times
Techniques to create the life you desire
Products to build optimal physical health
Supportive community that is small and a safe place to share
Private coaching with me, the Sassy Sage
After 80 years of life experiences and 40 years sharing tips, programs and products helping others learn to stay healthy, I can help you create that life filled with vitality, self-love, and youthfulness we all desire no matter what our age.
Are these some of the issues you want to improve?
tired
overweight
stressed
constantly fighting colds and flus
unhappy with your job
seeing life as a glass half empty
needing a boost to move forward
looking for something beyond our human limited outlook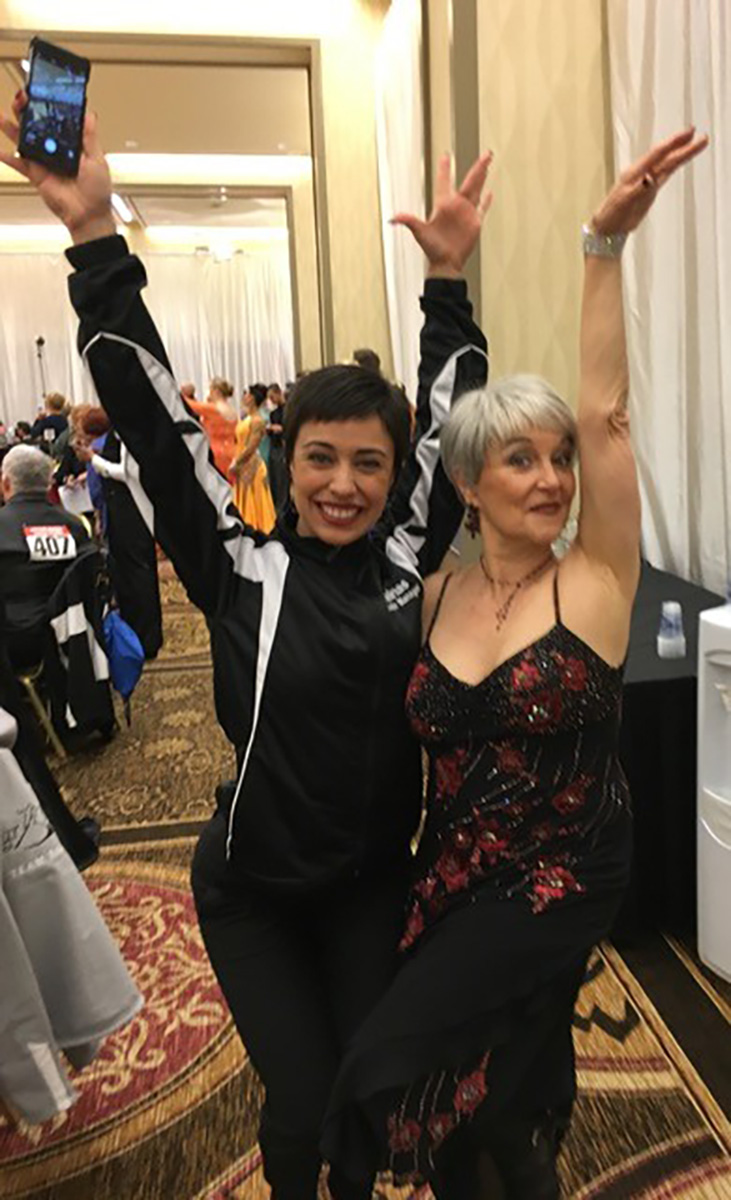 My new program called Rock & Roll at Any Age, after my book of that title, may be just what you need!
Would a safe environment with a limited number of people, learning ways to change the trajectory of your life, be right for you? Let's talk to see if this is a fit for you.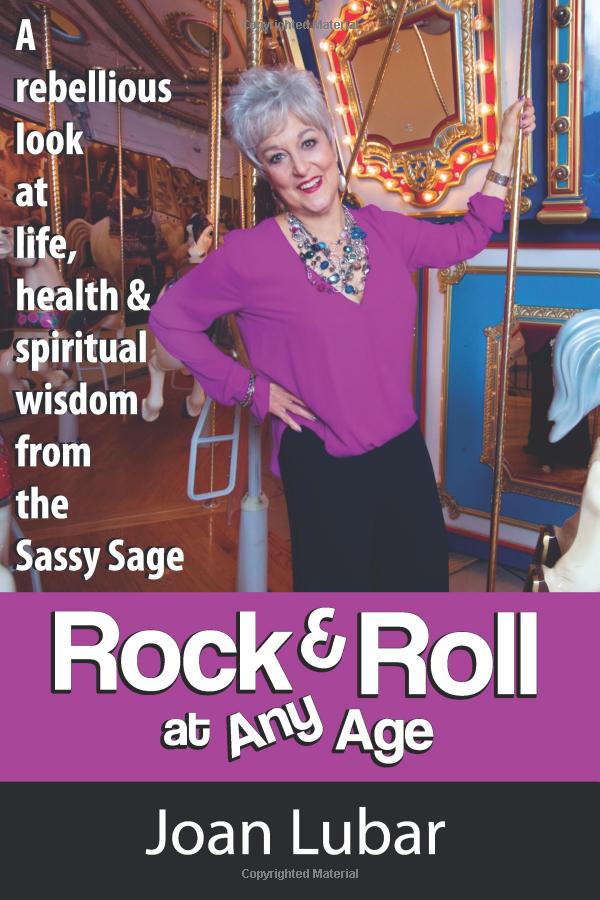 Who am I?
I am Joan Lubar, speaker, author, mother, grandmother, former CPA, dance instructor, certified nutrition advisor and wellness educator and all-around fun person!  I have learned how to raise an ADHD child, care for a husband with Parkinson's, lived internationally in both Germany and Brazil and in states from the East Coast to the West Coast.  It is amazing what one can learn as we expose ourselves to new ideas and cultures and how it has helped me to prepare share what I have learned.
What will this new program look like?
3 group calls a month
One-on-one with me once a month
Each week we'll cover different topics to improve your life
Each week we will have homework to help instill what you learned
Every week in group calls, I'll share information on each topic and answer questions
Each week we will all contribute thoughts and ideas
This will be a safe community with rules for privacy
We'll have a private Facebook group to keep connected
You will receive a copy of my book, Rock & Roll at Any Age
Surprises as we move through the program
Choose which group session best fits your schedule:
Mondays 6:30pm Pacific
Thursdays 10:00am Pacific
Sessions begin the week of January 9, 2023
Limited time, introductory pricing:
$197/month (for 3 months) or $550 paid up front.
Payment due prior to first session.
It's time to begin your journey to feel "Fit & Fabulous"!
Let's have a conversation to see if this is a fit for you.
Text me to set up a free consultation:  503-698-9493