The Contilla Retirement Group from Essen, Germany, created the best calendar yet!  To quote someone (?) "Do not regret growing old.  It is a privilege denied to many."  Not to these ladies and gentlemen!
JANUARY
James Bond
Wilhelm, 89
FEBRUARY
Breakfast at Tiffany's
Marianne, 86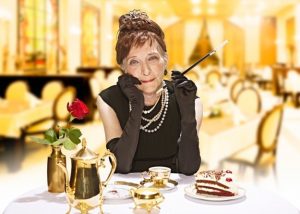 MARCH
Titanic
Erna, 86 and Alfred, 81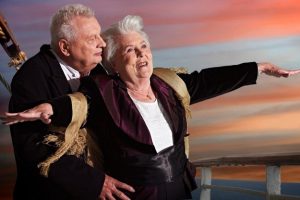 Now this is what I am talking about – Getting older is having fun, living life to the fullest, being a part of something other than yourself!!
I just love this calendar!!  I'll be posting more of it soon!