Can you believe there may be between 25,000 & 80,000 (in 2014) chemicals created in labs that are now in our environment? Is this true? ChemicalSafetyFacts.org says there were only 8700 in 2014 because many of those 80,000+ include duplicates and chemicals no longer used.  Of those 8700, how many are toxic?  How are they affecting us? How many more since 2014? And importantly, how does it affect our household and kids?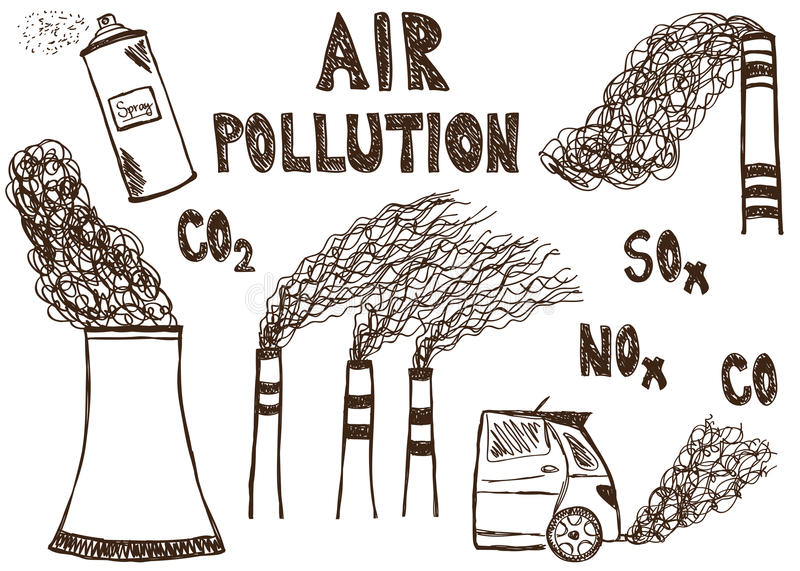 Every parent wants the best for their children. However, little do they know that the products used to protect them from sickness can often cause it. Did you know that there re high rates of are facing of asthma, birth defects, and cancer and scientists feel that toxic chemicals play a big part? Childhood cancer incidence rates have had a steady increase over from 1976 to 2016. This increase amounted to an average of 1 percent per year, or almost 60 percent increase over 41 years (NYS DOH). And children in special education programs increased 191% from 1977 to 1994 (GBPSR, 2000).
Dr. Phillip Landrigan of the Mount Sinai School of Medicine in New York City says, "Of the 3000 high production volume chemicals in use in this country today, only 43% have been even minimally tested." While you may be wondering why this issue is becoming more prevalent, I will answer that with this. According to UNEP 2013, chemical sales globally have increased by a factor of around 25 in 1970 from $171 billion to $4.1 trillion. Also, we are replacing natural materials with chemicals, an estimated 96% of chemicals are used in manufacturing materials and products (ACC 2014).  Think about the potential effect of chemicals entering the body through the skin or as inhalants.
We can do preventive measures to help minimize the effects.  I have been using Shaklee environmental products for over 30 years. I feel safe using them in my home because of Shaklee's commitment to not using hazardous chemicals. They see the importance of not using ammonia, acids, and so much more! Ask me for more information on what these toxic chemicals are causing in our health and risk levels.
I implore you to look beyond the brand to the label and see if you are putting your family at risk.
For a list of toxic chemicals to be aware of and for information on Shaklee's non toxic home care and personal care products, go to pws.shaklee.com/joanlubar/ or text me at 503-698-9493.
Have a healthy, non-toxic and green day!!       Joan