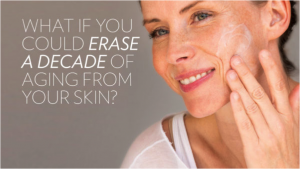 YOUTH Skin Care Phenomena!!
I am so excited to present this amazing line of skin care!  Who wants all of those unsafe ingredients on their skin?   Check out the comprehensive FREE OF list below!
Clinical results without compromise™.
With new YOUTH skin care, Shaklee has proven you don't have to sacrifice safety and purity for efficacy. All YOUTH products are designed without the harmful chemicals and questionable ingredients found in so many other products. YOUTH products are all 100% vegan, cruelty free and gluten free. Our comprehensive "Free of" list contains over 2,500 harmful chemicals and questionable ingredients that you will never find in any of our YOUTH products.
Check out our Clinical Results. 100% of women were clinically proven to have younger-looking skin and 2/3 actually shifted their skin age into a younger decade.